A collection of our favourite posts where we write and share stories of meaningful work, startup secrets and career tips. Read our latest articles on Medium.
Startup Life Is Not For Everyone
Are you interested in joining a tech company but not quite sure if it's the right move for you? Check some pro tips from People & Culture Specialist, Amanada Nagy at Thinkific.
Good resumes are hard to do
Writing resumes is nasty work. It is one of those things that feels like there is a secret formula — and I suppose there kind of is. Good news tho — I am willing to share with you my ideas (from a recruiter's point of view!) on how to create an amazing resume.
"Unfortunately, many job seekers get stuck on one thing: money... but I feel we often miss out on amazing opportunities because A) we don't know what benefits are really important to us, and B) we don't know how to find out which companies offer which benefits, above and beyond a salary..."
Time Off... Makes You Productive?
Taking a vacation can help reduce stress and result in greater career successes, but what about the workaholic inside your mind who doesn't see it that way?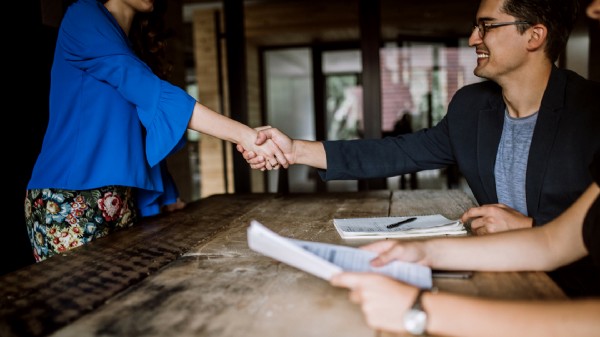 Impress Your Interviewer: Top 5 Questions to Ask in an Interview
In an interview, there are a few red flags that most employers look for. Not asking any questions of your interviewer might ring the alarm bells. Find out what to ask and how to make your questions count.